Get advice from Shopify POS Experts
Take your business to the next level with help from our team.
We are not just your everyday bunch of happy gorillas! We are experts in Shopify eCommerce and Retail integration.
Let us guide you through your technology jungle.
Some of the organisations we have helped
Come join us on the journey
Great service!
Great service as always. GORILLA LAB is very knowledgeable and has provided invaluable information for our business. Highly recommended.
Mary
Post Industrial Design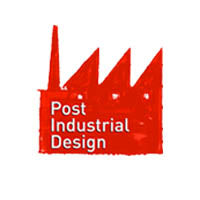 A great buying experience!
Gorilla Lab and Bryce are fantastic to deal with. Their website is clean and clear and the customer support Bryce provides is next level.
Bart
Herb Cottage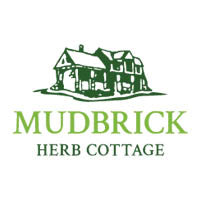 High Quality Service.
I highly recommend the people at Gorilla Lab. They have extensive knowledge of their products and the Shopify software for what they are suited. Because of the people at Gorilla Lab, I can effectively run my business while transferring from the old POS to Shopify. 
Cindy
Spiritual Moments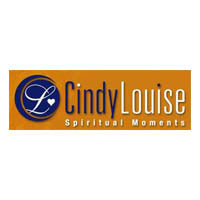 Gorilla Lab 100%
Each time I have purchased from Gorilla Lab I have received top shelf service I'm now referring friends who are business owners.
Brooke
Rumours and Runways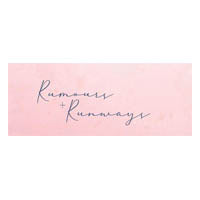 Super Fast Delivery.
Exceptional Communication Fantastic! So easy to deal with, from purchase to delivery and installation. Great service! Thanks!
Beck
The Fig Tree Forest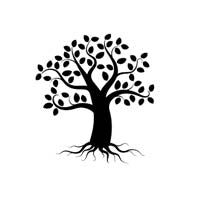 Retail manager to Shopify.
It was a big move in deciding to switch our POS software. GORILLA LAB made it very easy to transition. Very patient with all my questions and doubts. We have it up and running now and it is piece of mind knowing that GORILLA LAB is there to help if I get stuck, 
Lynden
Miss Gigi